Technology Transfer
Life Sciences
Dr Rachel Atfield -
Commercialisation Manager
Rachel joined Cambridge Enterprise in 2006 and has experience of commercialising technology from a variety of sectors including diagnostics, medical devices and software.
She has completed a variety of deals including a licence with a large US medical company for a technology to revolutionise diabetes treatment and has particular experience of working in the field of psychiatry and cognition where she has negotiated licences with multiple partners including a US based molecular diagnostics company. Before joining Cambridge Enterprise, Rachel worked as a Patent Analyst at Thomson Scientific, specializing in patent searching and patent-based intelligence for the biotech and pharmaceutical industries. Rachel has a BSc in Biology from Imperial College London and a PhD in Virology from the University of Cambridge.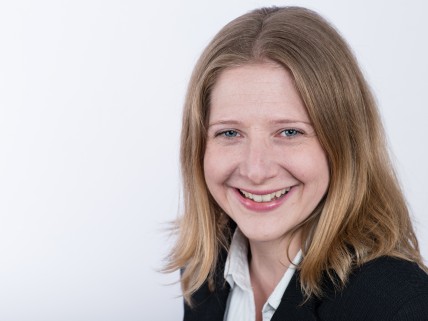 +44 (0)1223 760337
rachel.atfield@enterprise.cam.ac.uk
Dr Helen Young -
Senior Commercialisation Associate
Helen joined Cambridge Enterprise in 2013. She brings over 15 years' industrial experience, having worked for various SMEs in the biotech sector within the Cambridge region.
She has held senior positions in the areas of process development, manufacturing and formulation development for vaccines and biotherapeutics, and has additional experience within the field of clinical biomarkers through employment with Merck Serono. She has a PhD in Biochemistry from Manchester University.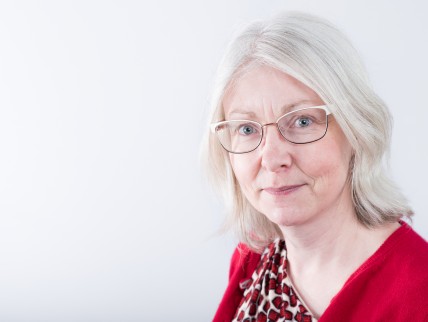 +44 (0)1223 761856
helen.young@enterprise.cam.ac.uk
Dr Geoff Elliott -
Commercialisation Associate
Geoff joined Cambridge Enterprise in 2016, following an extensive postdoctoral career in life sciences research, management, and commercialisation in academia and industry, both in the UK and USA, and the subsequent attainment of a Graduate Diploma in Law in 2015.
Prior to joining Cambridge Enterprise, Geoff most recently worked as an independent research consultant within commercial genetic test development, and prior to this was a Senior Molecular Microbiologist at the James Hutton Institute, working in industrial and environmental pathogen detection methodologies, microbial profiling and bacterial epidemiology.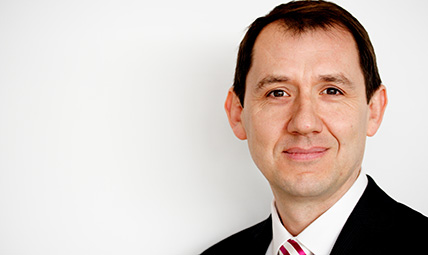 +44 (0) 1223 763750
geoff.elliott@enterprise.cam.ac.uk
Dr Katja Kostelnik -
Commercialisation Associate
Katja joined Cambridge Enterprise in March 2018. She has a PhD in Biochemistry having worked on novel peptide-drug conjugates and therapeutic peptides in the fields of breast cancer and obesity.
Katja studied Biology with a focus on Human and Molecular Biology at Saarland University and holds a PhD in Biochemistry from Leipzig University. Before joining CE Katja worked as a postdoctoral researcher at Queen Mary University of London in the field of microvascular research investigating the role of endothelial junctional proteins in inflammatory diseases.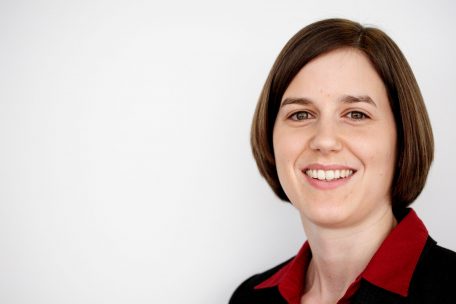 +44 (0)1223 760338
katja.kostelnik@enterprise.cam.ac.uk
Dr Terry Parlett -
Commercialisation Director
Terry joined Cambridge Enterprise as Commercialisation Director in 2018. He was previously the Head of Intellectual Property and Commercial Research at Guy's and St Thomas' Hospital for over 10 years, having founded and grown a technology transfer department that commercialised NHS inventions from 'bedside to business'.
Terry was also responsible for founding a £750,000 Proof of Concept fund in a joint initiative with Guy's and St Thomas' Charity and setting up a commercial research and consultancy service to interface with industry. Terry has licensed a variety of technologies including software, medical devices, imaging technologies, laboratory products, novel formulations, in vitro diagnostics and service based IP to spin-outs such as Viapath (a £500M pathology joint venture with Serco) and Essentia Trading Ltd. Terry also supported the formation of technology-based spin-out companies including Cydar and SpOtOn Clinical Diagnostics amongst others and has served as a Director for several of the Hospital's spin-out companies. Prior to this Terry was part of a team responsible for the merger of the London NHS Innovation hubs and has a background in immunology, gene silencing and stem cell research.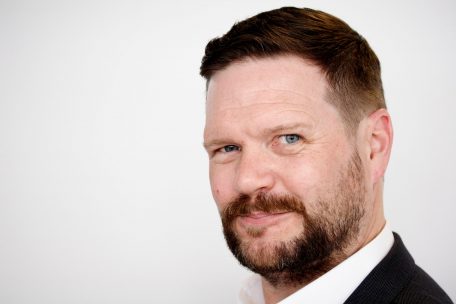 +44 (0)1223 760337
terry.parlett@enterprise.cam.ac.uk
Dr David Cavalla -
Senior Consultant
David has 30 years' experience in various senior scientific and commercial roles within the pharmaceutical industry. He is currently involved with a number of biotech companies at Board level. Previously he was founder and CEO of Arachnova Ltd, a company focused on therapeutic switching; previous affiliations included Glaxo Group Research Ltd and Napp Research Centre.
He is author of Modern Strategy for Pharmaceutical R&D – Towards the Virtual Research Centre, and Off-Label Prescribing: Justifying Unapproved Medicine. He is one of the first advocates of drug re-purposing, and has used this strategy to create three first-in-class developmental products to have successfully passed human proof of concept clinical stages.
David frequently contributes articles on pharmaceutical strategy and is on the editorial board of Drug Discovery Today. Formerly he was Chairman of the Society for Medicines Research. He obtained a first degree and PhD at the University of Cambridge and spent two years as a visiting Fellow at the NIMH, Washington, DC. He is author/inventor of more than 70 published papers and patents.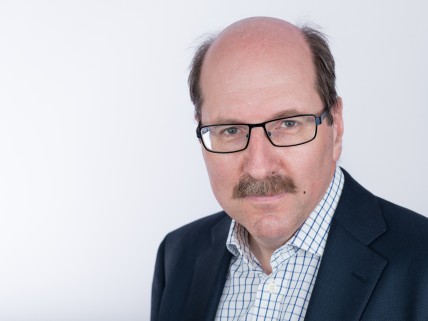 01223 858577
David.Cavalla@enterprise.cam.ac.uk
Physical Sciences
Dr Gillian Davis -
Commercialisation Manager
Gillian is a Commercialisation Manager in the Technology Transfer Team, working with researchers to help them commercialise their research.
She has worked with scientists in the Physical Sciences space to bring together teams that have turned research ideas into investible opportunities, such as aqdot, Silicon Microgravity and Fluidic Analytics.
Gillian has previously worked in technical and business development roles in both small and multinational companies in the UK, US and Japan.
She holds a BA in Natural Sciences from Oxford University, a doctorate in laser application and an MBA.
Gillian joined Cambridge Enterprise in 2009.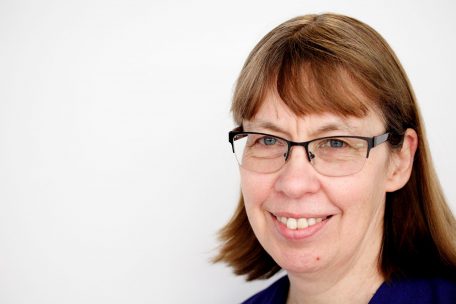 +44 (0)1223 765867
gillian.davis@enterprise.cam.ac.uk
Dr Olivia Nicoletti -
Senior Commercialisation Associate
Olivia joined Cambridge Enterprise as a Commercialisation Associate at the beginning of 2015. She holds a degree in Physics from the University of Milan (Universitá Statale di Milano) and a PhD in Materials Science and Metallurgy from the University of Cambridge, where she was also a postdoc for a year.
She specialised in nanotechnology, with particular focus on optical physics at the nanoscale, working in fields such as nanophotonics and plasmonics. Prior to joining Cambridge Enterprise, Olivia was involved in scientific publishing, working as an associate editor at Nature Materials within the London office of Nature Publishing Group.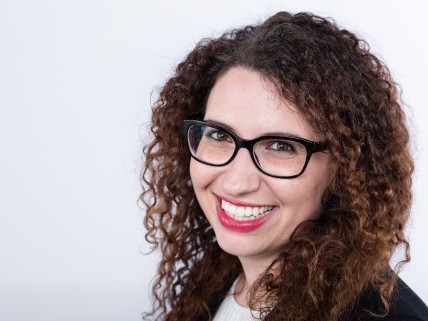 01223 764190
Olivia.Nicoletti@enterprise.cam.ac.uk
Dr Callum Benson -
Commercialisation Associate
Callum joined Cambridge Enterprise as a Commercialisation Associate in the Physical Sciences team in August 2018.


He has a Masters Degree in Chemistry from the University of St Andrews and a PhD in Inorganic Chemistry from the University of Cambridge. His research focused on synthetic inorganic chemistry, making new materials for metal complexation, gas storage and cluster information. Over his academic career he was also involved in various energy and materials projects relating to quantum dots, carbon capture storage, and battery materials. Prior to joining Cambridge Enterprise, Callum worked in marketing and business development for a Cambridge based software start-up.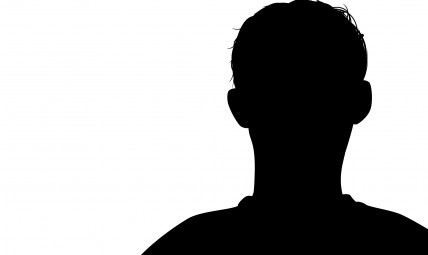 +44 (0) 1223 765793
callum.benson@enterprise.cam.ac.uk
Elisabeth Barker -
Technology Transfer, PA
Elisabeth Barker joined Cambridge Enterprise in 2014 as PA to the Technology Transfer team.
Liz has 15 years of executive assistant experience within investment banking in the City of London. Before starting work with Cambridge Enterprise, Liz worked at Cambridge & Peterborough NHS Foundation Trust in Mental Health for the Head of Professional Nursing and the Trust Lead for Allied Health Professions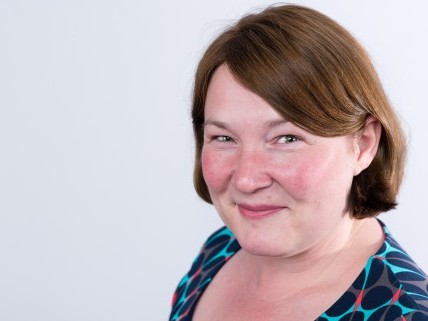 +44 (0)1223 764 818
elisabeth.barker@enterprise.cam.ac.uk
Leila Guichard -
Technology Transfer, PA
Leila joined Cambridge Enterprise in 2018 and has 12 years of experience in varied roles providing high-level Business Support primarily within the Banking industry.

Before joining Cambridge Enterprise, Leila was Business Support Manager/Executive Assistant to the Head of Banking at Private Bank, Coutts, in the City of London. Prior to this, she provided PA and Administrative support to a Senior Commercial Banker and looked after a portfolio of high net worth commercial clients within the Media Industry.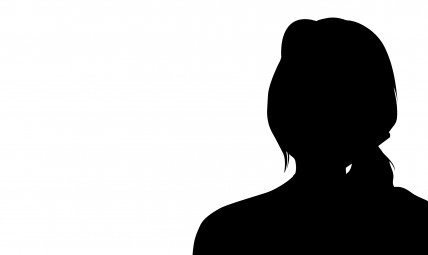 +44 (0)1223 764 818
Leila.Guichard@enterprise.cam.ac.uk
Image: University spin-out Sphere Fluidics' fusion biochip, which was licensed with the help of Cambridge Enterprise's Technology Transfer teams.