Leila Guichard -
Technology Transfer PA
Leila job shares the role of PA to the Technology Transfer team with Liz Barker.
Leila has 12 years of experience in varied roles providing high-level business support, primarily within the banking industry. Before joining Cambridge Enterprise, Leila was Business Support Manager/Executive Assistant to the Head of Banking at Private Bank, Coutts, in the City of London. Prior to this, she provided PA and Administrative support to a Senior Commercial Banker and looked after a portfolio of high net worth commercial clients within the media industry.
Leila joined Cambridge Enterprise in 2018.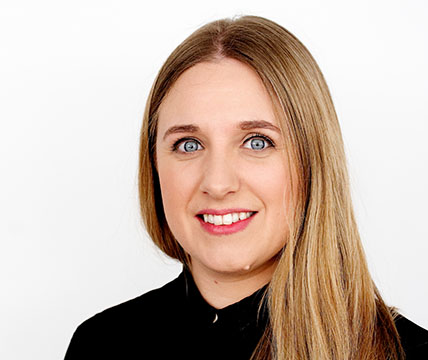 +44 (0)1223 764 818
Leila.Guichard@enterprise.cam.ac.uk