Yvette Edwards -
Consultancy Services PA and Administrator (Maternity Cover from 15th July 2019)
Yvette is in training to provide maternity cover for Helena Did-Dell from 15th July 2019. She will be offering high level administrative support to the Consultancy Team and acting as PA to Amanda Zeffman, Head of Consultancy Services.
Yvette's duties include the following: being the first point of contact for enquiries; keeping accurate records and documents on the CRM system; producing management data; regular liaison with the finance team; and arranging travel and meetings. Yvette is also an active member of the Professional Assistants Team, providing personal, efficient and confidential support to Cambridge Enterprise as a whole.
Before joining Cambridge Enterprise, Yvette worked for 10 years as a PA/Business Management Team Transition Coordinator for the MRC at the Elsie Widdowson Laboratory (formerly known as MRC Human Nutrition Research) until its closure in December 2018. Prior to this, roles included Team Secretary at Barton Willmore Planning Consultancy, Student Services Funding Administrator at Cambridge Regional College and Customer Services Administrator at Organon Teknika on the Cambridge Science Park.
Yvette joined Cambridge Enterprise in February 2019 on a temporary basis as a PA in Technology Transfer and moved to the Consultancy team from June 2019.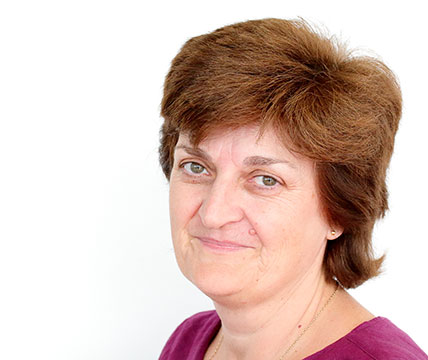 yvette.edwards@enterprise.cam.ac.uk