Dr Dafne Chirivino -
Senior BRC Intellectual Property Associate
Dafne joined Cambridge Enterprise in January 2017. Dafne has several years of industrial experience, having worked for various major International Pharmaceutical and Medtech Companies.
She has held senior positions in the area of Market Intelligence and Business Strategy, and worked as an external consultant for different companies such as Roche, Novartis, Bayer, Merck Serono, Alexion, Takeda, Nestlé and Medtronic.
Dafne works with Cambridge University Hospitals (CUH) Department of Research and Development and Cambridge Enterprise to identify and commercialise intellectual property originating from research carried out within the NIHR Cambridge Biomedical Research Centre, a partnership between Cambridge University Hospitals NHS Foundation Trust and the University of Cambridge.
Before joining Cambridge Enterprise, Dafne worked as a Market Intelligence Analyst at Debiopharm International and as a Project Manager at Alcimed. Dafne obtained a PhD in Biology from the Institute Curie (Paris, France) and the University Paris XI (Paris, France) as well as a Master Degree in Molecular Biology from the University "La Sapienza" of Rome (Italy).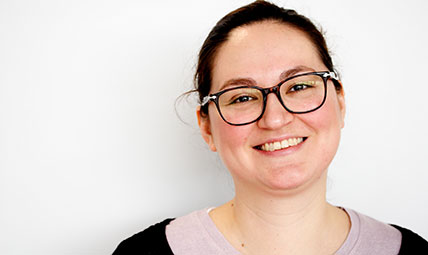 +44 (0)1223 760339
dafne.chirivino@enterprise.cam.ac.uk