Seed Funds
Dr Anne Dobrée -
Head of Seed Funds
As Head of Seed Funds at Cambridge Enterprise, Anne has overseen strong growth in our investment activities, with Seed Funds investing over £5 million each year in young companies.
Recent highlights include the purchase of Cambridge CMOS Sensors by ams, and the sale of Quethera to Astellas Pharma. Anne has also served on many boards including those of Cambridge CMOS Sensors, Aqdot, Cambridge Touch Technologies, Psyomics, MorphoenIX and Quethera. She was a founding member of Praxis Auril, which supports Knowledge Exchange Commercialisation in the UK.
Anne's early career includes experience in technology transfer at Imperial College Innovations Limited, in pharmaceutical development at Evans Medical, and in pharmaceutical product training at Information Transfer.
Anne holds a BSc in Medical Microbiology and a PhD in Immunology.
Anne joined the technology transfer team at the University of Cambridge in 2001, and has been involved with Cambridge Enterprise since its foundation in 2006, including as Interim Director just prior to this. She joined the Seed Funds team in 2008 and was appointed Head of Seed Funds in 2011.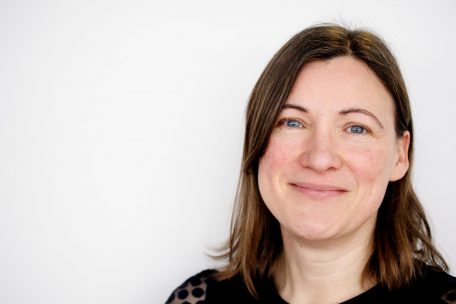 +44 (0)1223 763718
anne.dobree@enterprise.cam.ac.uk
Dr Elaine Loukes -
Investment Director (Physical Sciences)
Elaine joined the Seed Funds team in 2015 and focuses on physical sciences investments. She has worked as an early-stage tech investment manager since 2001. At Dresdner Kleinwort Capital, she sourced new investment opportunities and managed the direct-investment portfolio for early-stage tech deals. At PUK Ventures she focused on early-stage tech opportunities emerging from the public sector and UK universities. She has extensive experience in all stages of the investment process including due diligence, financial modelling, deal negotiation and investment management.
Elaine has BSc in Laser Physics and Optoelectronics (University of Strathclyde), a PhD in Physics (Optoelectronics Research Centre, University of Southampton) and qualified as a Chartered Accountant (ICAEW) in 2000.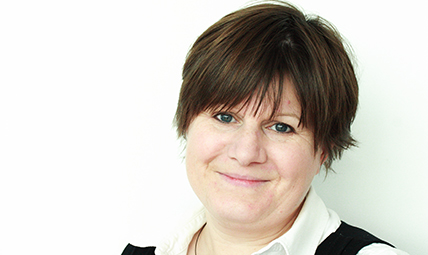 +44 (0)1223 763764
Elaine.Loukes@enterprise.cam.ac.uk
Dr Christine Martin -
Investment Manager (Life Sciences)
As an Investment manager in the Life Sciences team, Christine has a focus on drug discovery with a broad portfolio of technologies, including University of Cambridge spin-outs Carrick, STORM, Z-factor, PhoreMost, Qkine and PolyProX. Christine was featured in BioBeat's 50 Movers and Shakers in BioBusiness 2018.
Previously, Christine worked for six years in the Life Sciences Tech Transfer team managing licensing of University IP, including licences to Cambridge spin-outs Carrick, Storm and CEGX and managing the formation of the spin-out Z-factor. Christine also managed the University of Cambridge-GSK open innovation drug discovery initiative based at the SBC, working closely with academics to gain funding to develop translational projects.
Prior to that, she enjoyed 11 years working for Biotica, a biotechnology spin-out from the University of Cambridge as Department Director and Project Leader.
Christine has an MA and DPhil from the University of Oxford. She is the author of over 20 peer reviewed journal articles and over 20 patents. She was also the recipient of the Arthur E. Schwarting award for the best article published in the Journal of Natural Products in 2006.
Christine joined Cambridge Enterprise in September 2011.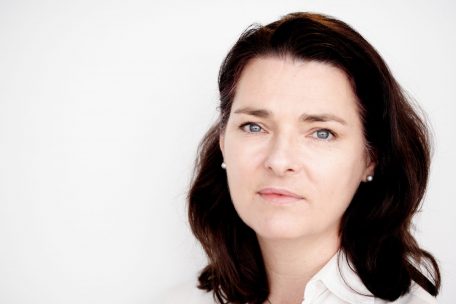 +44 (0)1223 763720
christine.martin@enterprise.cam.ac.uk
Dr Amanda Wooding -
Deputy Head of Life Sciences & Investment Manager
Amanda is Deputy Head of Life Sciences in the technology transfer team at Cambridge Enterprise, developing the Associate team members who work with technologies across the range of life sciences at the University. Amanda is seconded 50% of her time to the Seed Funds team, where she is focused on building and supporting early stage companies. 

 
Highlights include the successful incorporation of PredictImmune Limited, a business dedicated to using the power of prognosis to manage treatment options. As with all projects, this involved building long term relationships with academic teams, winning funding, identifying and building a business opportunity, sourcing fledgling company management and carefully managing the interest of all stakeholders throughout.
Other activities have included complex technology portfolio licences in the materials field and raising funding for University initiatives in the translational space. Amanda is currently a Director of PredictImmune Limited and served on the board of Sphere Fluidics Limited for six years.  
Previously Amanda worked for Acambis as the UK Director of Business Development where she notably secured a Phase III out licensing agreement with Sanofi Pasteur and managed the sale of a business unit to Crucell. While working for the Wellcome Trust in a forerunner of the Innovations team, she served as the Wellcome Trust observer to the board for three start-up biotechnology companies.  
Amanda has a PhD in molecular endocrinology from the University of Cambridge and enjoyed post-doctoral research positions both at Cambridge and in industry. She has seven published academic papers and patent families.  
Outside of Cambridge Enterprise, Amanda is a member of the BBSRC Follow on Fund Committee.  
Amanda joined Cambridge Enterprise in January 2009 and became Deputy Head of Life Sciences in 2012.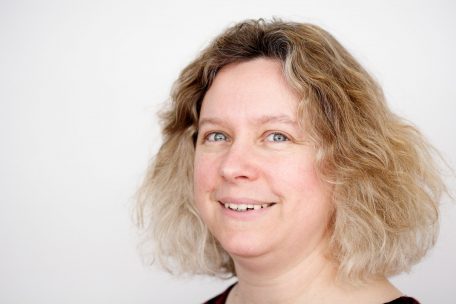 +44 (0)1223 769280
amanda.wooding@enterprise.cam.ac.uk
Tania Villares Balsa -
Investment Director
Tania is the Investment Director of the Seed Funds team.
Previously, she worked in the venture capital sector in Spain investing in technology spin outs from universities and research centres for over six years. She was responsible for analysing new investment opportunities and managing several portfolio companies in sectors such as ICT and nanotechnology.  After moving to the UK, Tania worked briefly in the BioQuarter (University of Edinburgh), where she gathered intelligence on key performance indicators of the company's portfolio.
Tania holds an MBA from Cambridge Judge Business School (University of Cambridge) and degrees in Finance and Economics from the University of Santiago de Compostela in Spain.
Tania joined Cambridge Enterprise in 2015.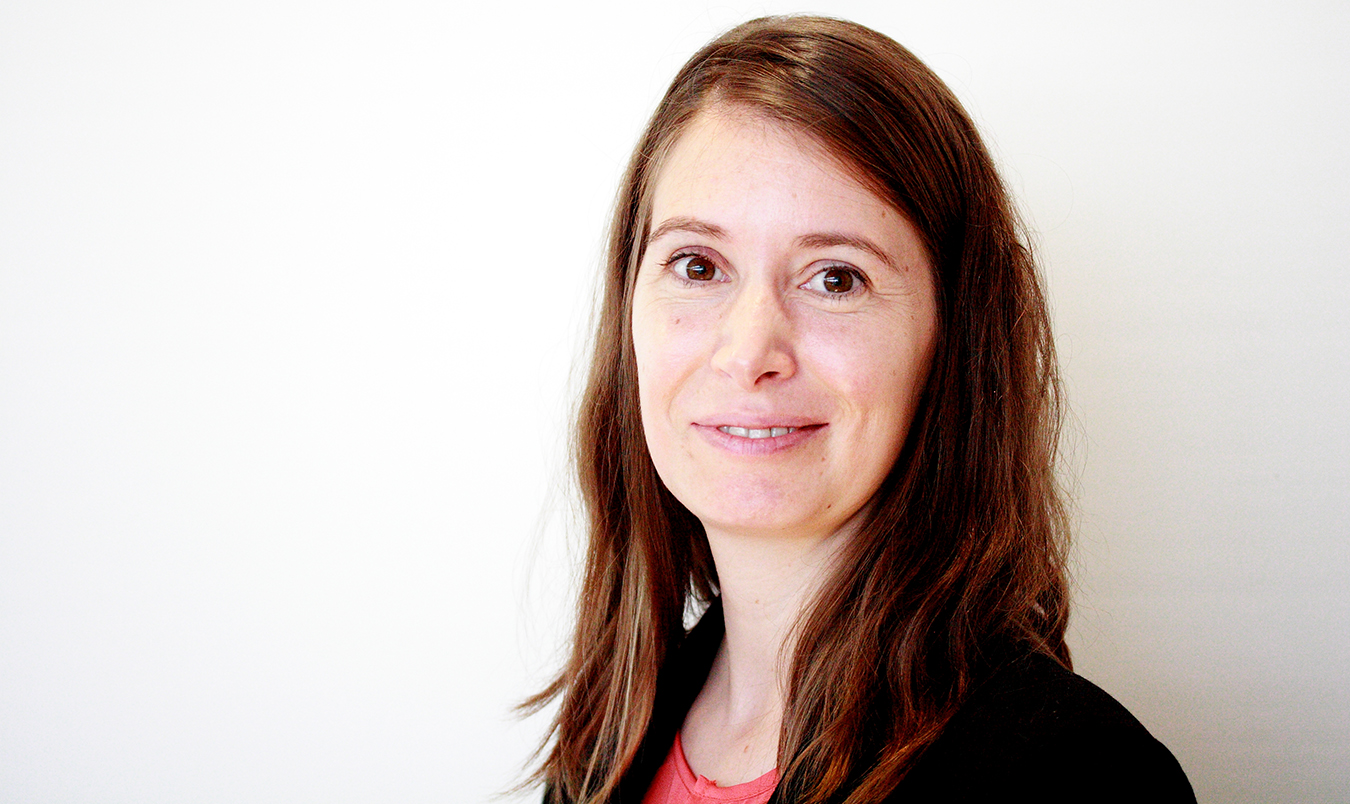 +44 (0)1223 764814
Tania.Balsa@enterprise.cam.ac.uk
James Thomas -
Senior Investment Associate - Software
James is a Senior Investment Associate in the Seed Funds team, whose focus is on early-stage software spin-outs.
James works with teams both before and after they consider forming a company, assisting with the development of business plans and value propositions with a view to the team making applications and pitches for pre-seed and seed investments. James also attends the Board meetings of the University spin-out company Cambridge Touch Technologies as an Observer.
Prior to joining Cambridge Enterprise, James worked for a Cambridge-based software start-up for three years in a variety of internal and client-facing roles. Starting as an analyst delivering consultancy projects for clients, he progressed into account management while also contributing to sales, feature development and testing.
James holds a joint honours degree from the University of Cambridge, having studied Natural Sciences for three years and Management Studies at the Judge Business School for one year.
James joined Cambridge Enterprise in October 2017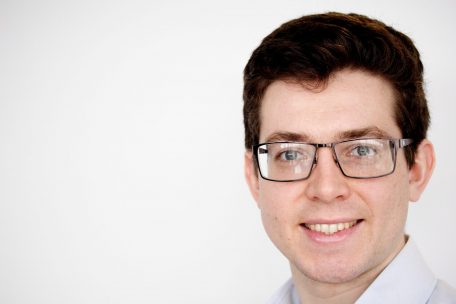 +44 (0)1223 763751
james.thomas@enterprise.cam.ac.uk
Caroline Tann -
Seed Funds PA
Caroline job shares the role of PA to the Seed Funds team with Vicky McDonnell.
Together with Vicky, Caroline provides PA support to the Head of Seed Funds and Investment Managers. The role forms part of the company-wide Professional Assistants Team which provides a high level of personal, efficient and confidential admin support to Cambridge Enterprise.
Caroline brings PA experience from a variety of areas of expertise prior to working at Cambridge Enterprise including property development, legal and neurology (Addenbrooke's Hospital).
Caroline has an NVQ Level 3 in Administration and several secretarial achievements.
Caroline joined Cambridge Enterprise in April 2014.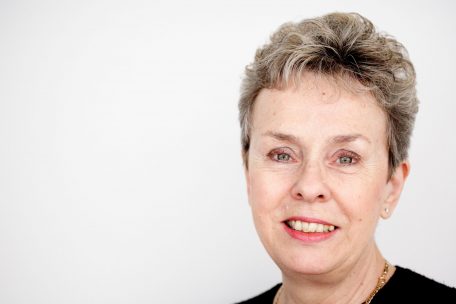 +44 (0)1223 763723
caroline.tann@enterprise.cam.ac.uk
Vicky McDonnell -
Seed Funds PA
Vicky job shares the role of PA to the Seed Funds team with Caroline Tann. Together they provide seamless PA and administrative support to the team.
Vicky is also a member of the company-wide Professional Assistants Team which provides a high level of personal, efficient and confidential admin support to Cambridge Enterprise.
Vicky is very involved with the organisation of the monthly Investment Committee meetings. She also assisted with the formation of the Professional Assistants Team and remains involved in the continuing development of this team.
Before joining Cambridge Enterprise, Vicky previously worked for the Physics Department in the University of Cambridge where she acted as PA to three senior staff and administrative support for the rest of the group. Prior to this, she was a PA to the Director of a regional building contractor and PA/Administrator to a computer consultancy firm.
Vicky holds an NVQ In Business Administration which she completed with a distinction.
Vicky joined Cambridge Enterprise in March 2017.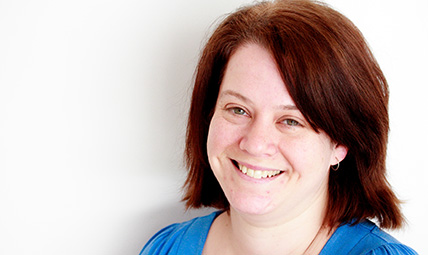 +44 (0)1223 763723
sf.admin@enterprise.cam.ac.uk