Consultancy Services
Jonathan Bailey -
Senior Consultancy Associate
Jonathan joined Cambridge Enterprise as a Consultancy Associate in 2006 following seven years negotiating professional services agreements for a London-based firm of consulting civil and structural engineers.
Prior to this, he was a Director of a family-owned Cambridge firm of building contractors. Earlier in his career he carried out consultancy work into various technical and commercial aspects of the mining and metals industries. He has an MA in Geology from Brasenose College, Oxford, and an MSc in Mineral Exploration from Imperial College, London.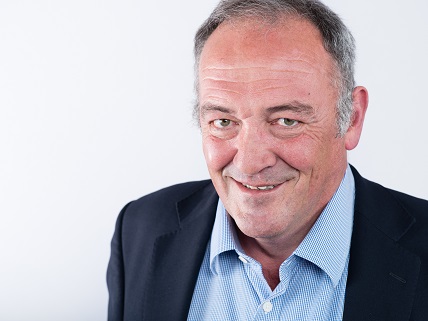 +44 (0)1223 760342
jonathan.bailey@enterprise.cam.ac.uk
Marie Georghiou -
Senior Consultancy Associate
Marie joined Cambridge Enterprise in 2012. She holds a Graduate Diploma in Law from the University of Westminster, and has also obtained degrees in French Law from Paris I University and in Translation from Montpellier III University.
Since 2005 Marie has held a variety of office roles and volunteering positions in France, Cyprus and England, including administration, finance and teaching.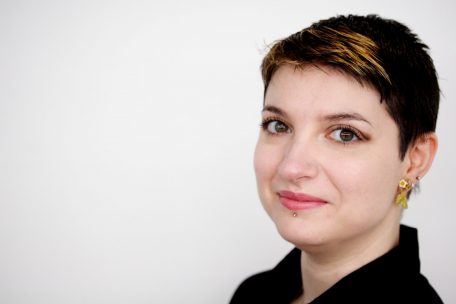 +44 (0)1223 763760
marie.georghiou@enterprise.cam.ac.uk
Lily Chan -
Senior Associate, Research Tools
Lily joined Cambridge Enterprise in October 2015.
Prior to joining Cambridge Enterprise, Lily obtained her MChem in Medicinal and Biological Chemistry at the University of Edinburgh, followed by a PhD at the Department of Chemistry in Cambridge. She specialised in the development of novel organic chemistry methodologies and their applications in chemical biology. Lily also has industrial experience in the pharma/biotech sector from placements in drug discovery at Pfizer and library synthesis at BioFocus.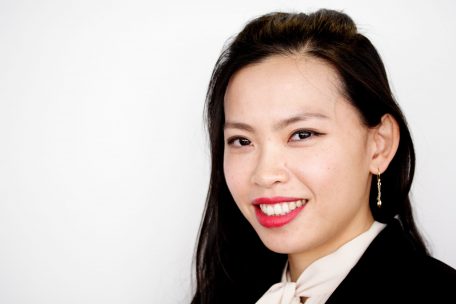 +44 (0)1223 764792
Lily.Chan@enterprise.cam.ac.uk
Dr Thomas Charlesworth -
Senior Research Tools Associate
Before joining Cambridge Enterprise Thomas worked in the University of Cambridge Research Operations Office negotiating contracts for the School of Clinical Medicine.
Prior to this he was at the Wellcome Trust where he was responsible for the management of all Wellcome's translational funding schemes from submission to the decision point. Thomas also has commercial experience in medical communications, working with large pharma and biotech clients. He has a PhD in Biochemistry from the University of Cambridge and a degree in Biochemistry from the University of Bristol.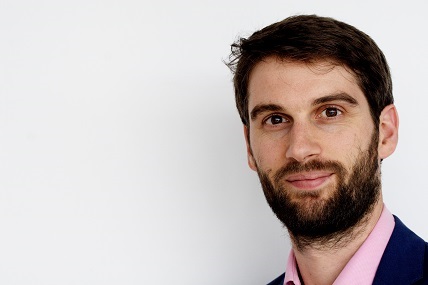 +44 (0)1223 763752
tom.charlesworth@enterprise.cam.ac.uk
Emma Renehan -
Consultancy Associate
Emma joined Cambridge Enterprise as a Consultancy Associate in May 2017.
Emma holds a BSc in Industrial Biochemistry from the University of Limerick. Before joining Cambridge Enterprise she worked as a Research Contracts Specialist for the School of Physical Sciences at the University's Research Operations Office. In this role, she focused on negotiating and agreeing best terms for the University with regard to confidentiality, material transfer, studentship and collaboration agreements. Emma also has experience in industry, having spent time working as a Technician for a major biotechnology company where she focused on the purification and conjugation of antibodies for their use as research tools.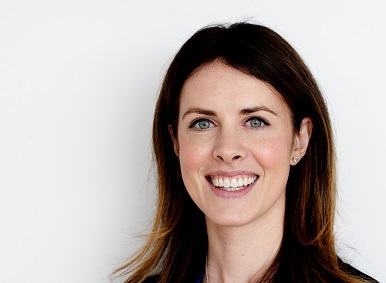 +44 (0)1223 765008
emma.renehan@enterprise.cam.ac.uk
Helena Did-Dell -
PA and Administrator to Consultancy Services
Before joining Cambridge Enterprise, Helena worked for Volac International Ltd for three years and progressed to an Office Administrator.
While at Volac, Helena offered admin support to a wide variety of staff within Head Office, including direct assistance to the Human Nutrition Director, and to staff in other locations in the UK and Europe.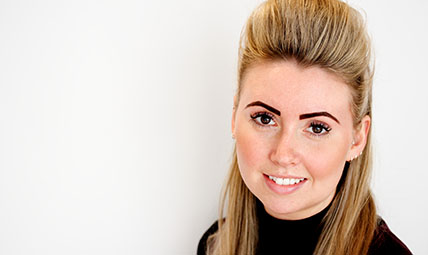 +44 (0)1223 764813
helena.did-dell@enterprise.cam.ac.uk
Image: University shield, courtesy the University of Cambridge.