Our Board
Sir Keith O'Nions -
Board Chairman
Sir Keith O'Nions, a Cambridge scientist and former President and Rector of Imperial College London, is Chairman of the Cambridge Enterprise Board. This is a return to Cambridge for Sir Keith, who held a Royal Society Research Chair at the University from 1979 to 1995. He joined Imperial College in 2008 and in 2010 was appointed as Rector.
Among his many distinguished roles in academia and government, Sir Keith O'Nions served as the Director General of the UK's seven Research Councils where he managed an annual multi-billion pound budget and developed the UK science and innovation policy and strategy. He was Chief Scientific Adviser for the UK Ministry of Defence, Head of Earth Sciences and Professor of Physics and Chemistry Minerals at the University of Oxford, and Director General, Science and Innovation, in the Department for Innovation, Universities and Skills.
Sir Keith received a knighthood for services to Earth Sciences in the 1999 Queen's Birthday Honours and was elected a Fellow of the Royal Society in 1983.
Dr Tony Raven -
Chief Executive
Cambridge Enterprise's role is to support University staff and students in creating world-class societal benefit through commercialisation of their world-leading research and scholarship. Tony's aspiration for Cambridge Enterprise is to 'have fun and make a difference' supporting the full breadth of opportunities across the campus, from archaeology to zoology, with an ambition worthy of a university of Cambridge's international standing.
This strategy has resulted in tremendous growth for Cambridge Enterprise; since 2011, its venture funding capacity has grown by 730%, the number of spin-outs created has gone up by 250%, and its consultancy support service has increased by 90%. Today, Cambridge Enterprise is one of the most successful offices internationally.  Compared to its international peers, it generates more licences per £/$ of research funding and at the lowest cost per licence, while Cambridge University spin-outs have raised the largest amount of investment in total over the past five years.
Starting in academia and before coming back into academia, Tony had a long history as a successful technology entrepreneur. The companies he has founded include Summit Technology, the pioneer of laser refractive surgery, which was acquired by Nestle Alcon in 2000 for $893 million; publicly-quoted Cambridge technology consultancy Sagentia plc; and Diomed Inc, a pioneer of surgical diode lasers which was listed in the US in 2002 before being acquired by a Angiodynamics Inc in 2008.
Tony is a Fellow of the Institute of Physics and a Member of the Institute of Directors. He joined Cambridge Enterprise as CEO in December 2011.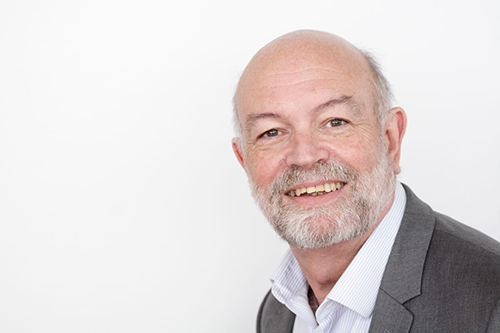 +44 (0)1223 746800
tony.raven@enterprise.cam.ac.uk
Dr Paul Seabright -
Deputy Director
Paul is Deputy Director of Cambridge Enterprise. He is responsible for implementing a five year strategy that aims to enhance our customer service so that we can help more academics, researchers, companies and investors to create a positive impact on society. A cornerstone of the strategy is the introduction of a new IT system that will enable customers to access data as well as driving greater efficiency within the business.
Paul was previously Head of Consultancy Services for six years, during which period he doubled the team's turnover. He is a Board member and Director of three University of Cambridge subsidiary companies: Cambridge Enterprise Limited, Cambridge University Technical Services (CUTS) Limited and Institute for Manufacturing Education and Consultancy Services Limited.
Paul has considerable experience of technology transfer in both the biotech and medtech sectors. He was previously Head of Business Development at Health Enterprise East, where he was instrumental in building a successful technology transfer and consultancy organisation for the NHS. Before that, he was a Technology Manager at Cambridge Enterprise for more than three years and led its Life Sciences team. Paul also spent five years as a Senior Scientist with a Cambridge biotech company that had spun out of the University, helping it to develop its medtech business.
Paul has a degree in Biochemistry and a PhD in Chemistry from Manchester. After his PhD, he became a post-doctoral researcher for the Medical Research Council and then later for the University of Cambridge.
Paul first joined Cambridge Enterprise in 2001 and returned after he completed his time with Health Enterprise East in 2009.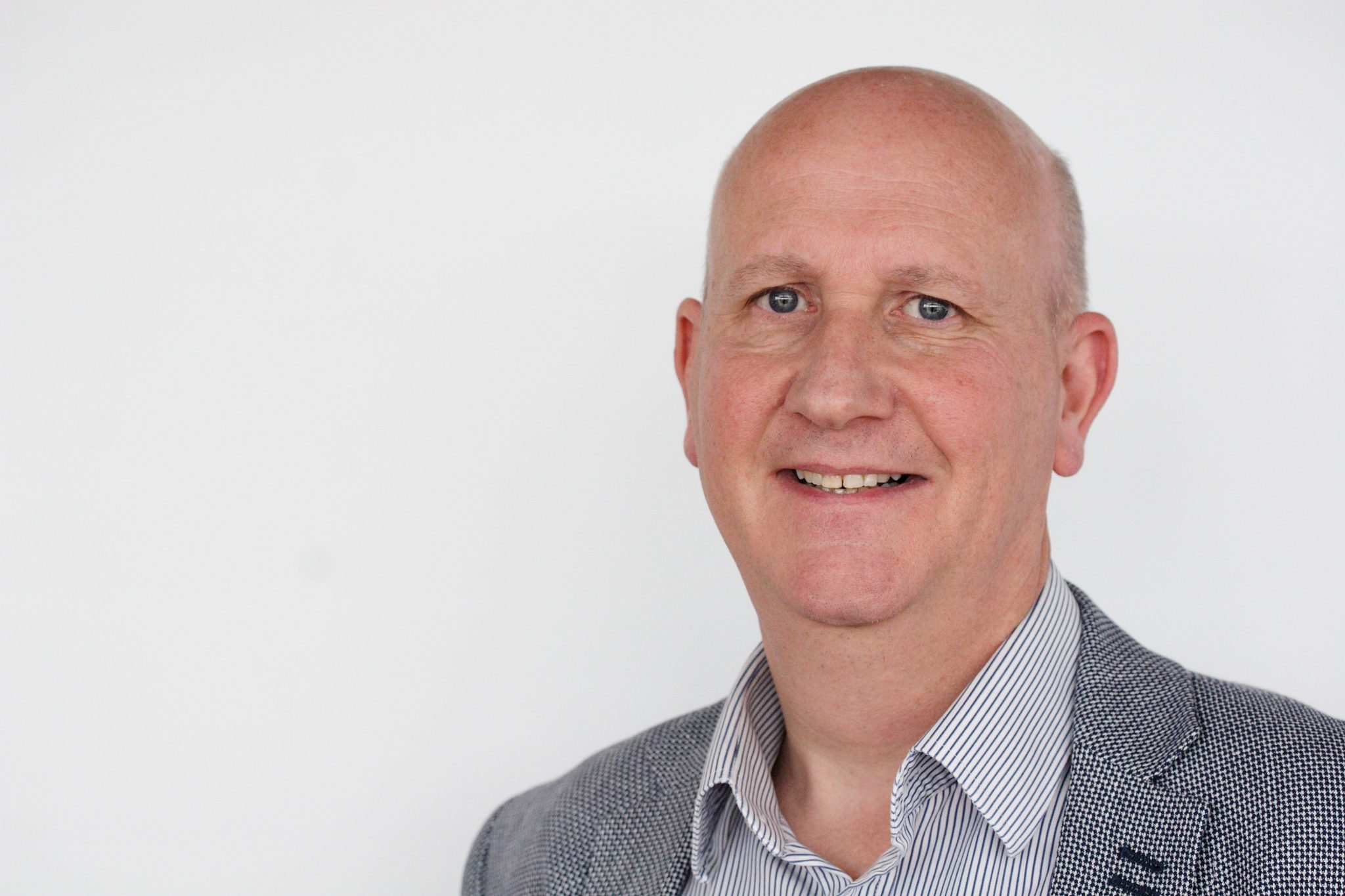 +44 (0)1223 760339
paul.seabright@enterprise.cam.ac.uk
Dr Jane Osbourn -
Vice President of Research & Development, MedImmune
Jane Osbourn PhD is VP Research and Development and Site Leader for MedImmune in Cambridge, having joined MedImmune (formerly Cambridge Antibody Technology (CAT) and now the global biologics research and development arm of AstraZeneca) in 1993.
An expert in antibody engineering, she originated several key publications and patents, and has also made a significant contribution to the discovery and development of marketed drugs (Humira and Benlysta) and more than 40 clinical candidates. Jane is Chair of the Board of Directors of the BioIndustry Association, a Director of Babraham Bioscience Technologies, a Director of Cambridge Enterprise and has presented at a number of parliamentary Select Committees.
Debu Purkayastha -
Managing Partner at 3rd Eye
Debu Purkayastha is the Managing Partner at 3rd Eye, a Venture Capital and Private Equity firm investing globally in the technology, media and telecoms sectors.
Debu was formerly the Entrepreneur-in-Residence at Octopus Investments, a global investment firm focusing on early stage technology venture capital investments.
Previously, Debu spent six years with Google, spearheading their global mergers & acquisitions, and investment efforts, which included several landmark acquisitions in the US and Europe. Prior to Google, Debu headed Sabre's Corporate Development team and was an M&A banker with Salomon Smith Barney/Citigroup in Wall Street, Silicon Valley and London.
Debu is a founding member of Google 'Campus', a co-working space for start-ups in London – an initiative that led to the formation of the 'Google for Entrepreneurs' program.
Sitting on the boards of MercyCorps (global NGO) and Tadaweb (Cyber), Debu also sits on the advisory boards of London Business School, Sadara Ventures and Tech London Advocates. Previous board directorships or advisory boards include Veon, DataFlow, Fon, Mobile Planet, Reevoo and HTL/Scandic Hotels, amongst others. Additionally, Debu is a Senior Advisor to EQT (global PE firm).
Debu spends much of his personal time working with leading NGOs and governmental institutions in several politically-sensitive conflict zones including Palestine, Iraq, Syria and Kashmir, focusing on economic development initiatives aimed primarily at helping fund and build small businesses.
Debu has a MBA from London Business School and is a Chartered Accountant.
Emma Rampton -
Company Secretary
Emma Rampton is the Acting Registrary at the University of Cambridge. She joined Cambridge in 2015 as Academic Secretary and was appointed Acting Registrary from 1 January 2017 following the retirement of Jonathan Nicholls.
Before Cambridge, Emma worked at the University of Oxford. She was there for over ten years, first as the Head of Administration in the Faculty of Law and latterly as Deputy University Secretary, a role in which she had responsibility for overseeing the University's governance, compliance and assurance processes.  Emma graduated from St John's College, Oxford, after which she qualified as a lawyer.
Image: University shield, courtesy the University of Cambridge.