Seed Funds are pleased to announce that they have been joined by John Halfpenny as Entrepreneur in Residence (Physical Sciences) for Cambridge Enterprise. His role is to help founders develop their business proposition before pitching to the Seed Funds team.
John will be working with a variety of physical science technologies, acting as a first point of contact for those hoping to start a company who need advice and support. His involvement at this early stage also means possible opportunities for continued backing and an association with your company in the future.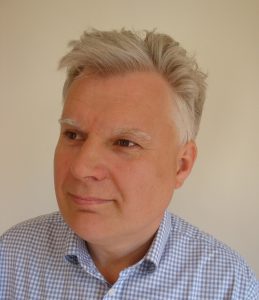 John is an experienced and encouragingly down to earth entrepreneur, and has held CEO positions at CMR Fuel Cells plc and Splashpower Ltd., and high-level management positions for ARM Ltd. He has negotiated IP licensing and joint-ventures with organisations across Europe, Asia and the US. He is no stranger to developing start-up business plans, pitching to investors and starting businesses from scratch.
If you'd like to have an informal chat about your idea, you can reach John at eir-ps@enterprise.cam.ac.uk. This is your opportunity to speak to someone who has been there and done that, so get in touch!
Tags:
business plans
,
business proposition
,
entrepreneur in residence
,
pitching
,
seed funds
,
start-ups