Tania Villares Balsa -
Investment Director
Tania is the Investment Director of the Seed Funds team.
Previously, she worked in the venture capital sector in Spain investing in technology spin outs from universities and research centres for over six years. She was responsible for analysing new investment opportunities and managing several portfolio companies in sectors such as ICT and nanotechnology.  After moving to the UK, Tania worked briefly in the BioQuarter (University of Edinburgh), where she gathered intelligence on key performance indicators of the company's portfolio.
Tania holds an MBA from Cambridge Judge Business School (University of Cambridge) and degrees in Finance and Economics from the University of Santiago de Compostela in Spain.
Tania joined Cambridge Enterprise in 2015.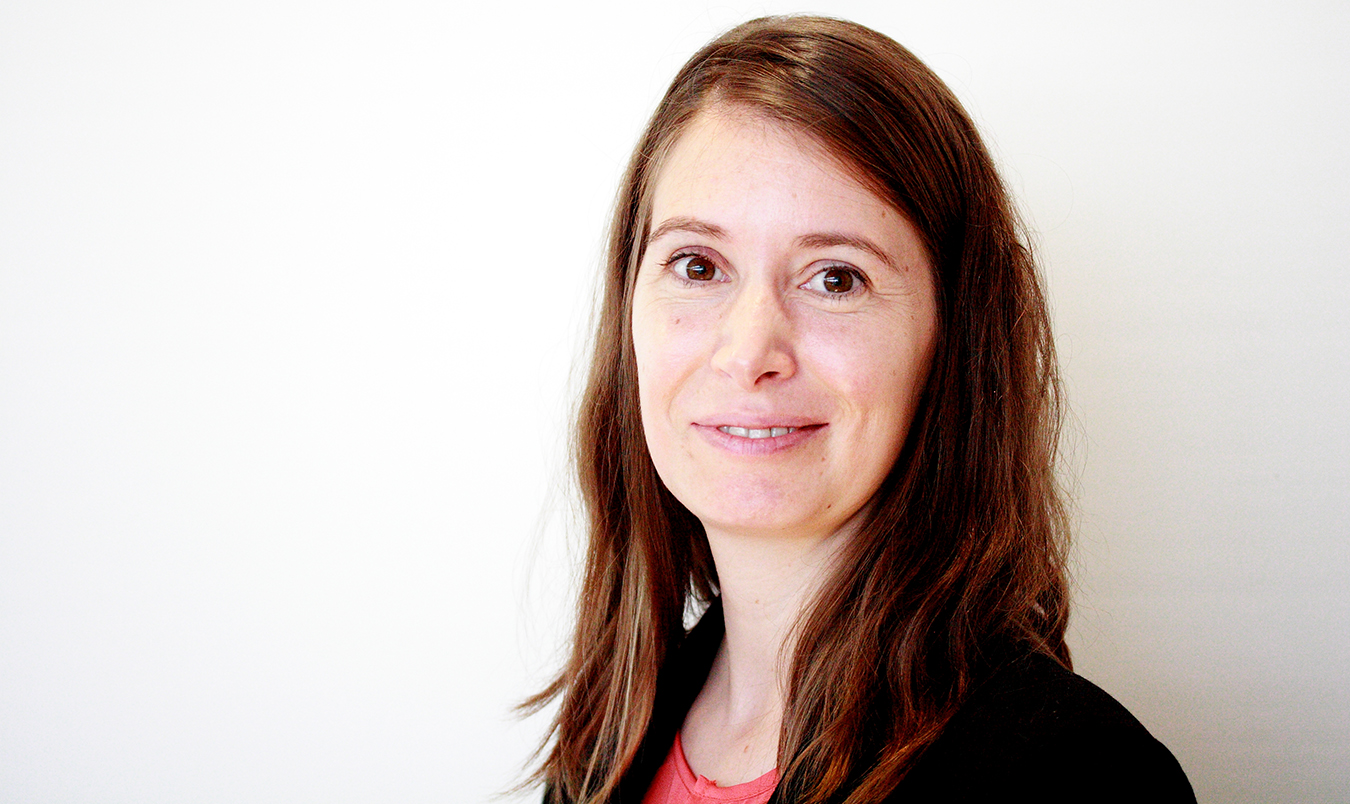 Tags:
Tania Villares Balsa