Sir Keith O'Nions -
Board Chairman
Sir Keith O'Nions, a Cambridge scientist and former President and Rector of Imperial College London, is Chairman of the Cambridge Enterprise Board. This is a return to Cambridge for Sir Keith, who held a Royal Society Research Chair at the University from 1979 to 1995. He joined Imperial College in 2008 and in 2010 was appointed as Rector.
Among his many distinguished roles in academia and government, Sir Keith O'Nions served as the Director General of the UK's seven Research Councils where he managed an annual multi-billion pound budget and developed the UK science and innovation policy and strategy. He was Chief Scientific Adviser for the UK Ministry of Defence, Head of Earth Sciences and Professor of Physics and Chemistry Minerals at the University of Oxford, and Director General, Science and Innovation, in the Department for Innovation, Universities and Skills.
Sir Keith received a knighthood for services to Earth Sciences in the 1999 Queen's Birthday Honours and was elected a Fellow of the Royal Society in 1983.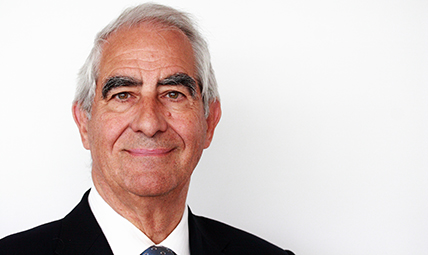 keith.onions@enterprise.cam.ac.uk