Joseph Arkley -
Dynamics 365 Consultant
Joe is a Customer Relationship Marketing (CRM)/Dynamics 365 Consultant with day to day responsibility for Dynamics 365.
Joe is focused on the migration of the key legacy system to Dynamics 365, integrated with SharePoint and Outlook, and also responsible for post-migration development.
Prior to joining Cambridge Enterprise, Joe worked as a CRM Consultant for City Council and County Council, The Law Society and Royal DSM in the Netherlands.
He is a Microsoft certified CRM professional and a member of the Microsoft Alumni networking group.
Joe joined Cambridge Enterprise in August 2018.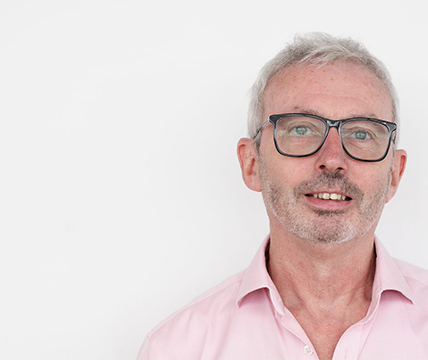 +44 (0) 1223 760339
Joseph.Arkley@enterprise.cam.ac.uk