Emma Renehan -
Senior Commercialisation Associate
Emma is a Senior Commercialisation Associate. She helps to facilitate consultancy projects with University staff who share their knowledge and expertise with external (commercial, government, etc.) clients for the benefit of society.
Emma offers assistance with the costing and pricing of consultancy projects as well as drafting, negotiating and completing the consultancy contracts that govern these interactions.
Emma initially held the role of Consultancy Associate within the Consultancy Services team before being promoted to the senior role in January 2019.
Before joining Cambridge Enterprise she worked as a Research Contracts Specialist for the School of Physical Sciences at the University's Research Operations Office. In this role, she focused on negotiating and agreeing best terms for the University with regard to confidentiality, material transfer, studentship and collaboration agreements. Emma also has experience in industry, having spent time working as a technician for a major biotechnology company where she focused on the purification and conjugation of antibodies for their use as research tools.
Emma holds a BSc in Industrial Biochemistry from the University of Limerick, Ireland, where her final year dissertation topic was on 'Cloning of zinc transporter protein Maricaulis Maris, MmCDF3′.
Emma joined Cambridge Enterprise in May 2017.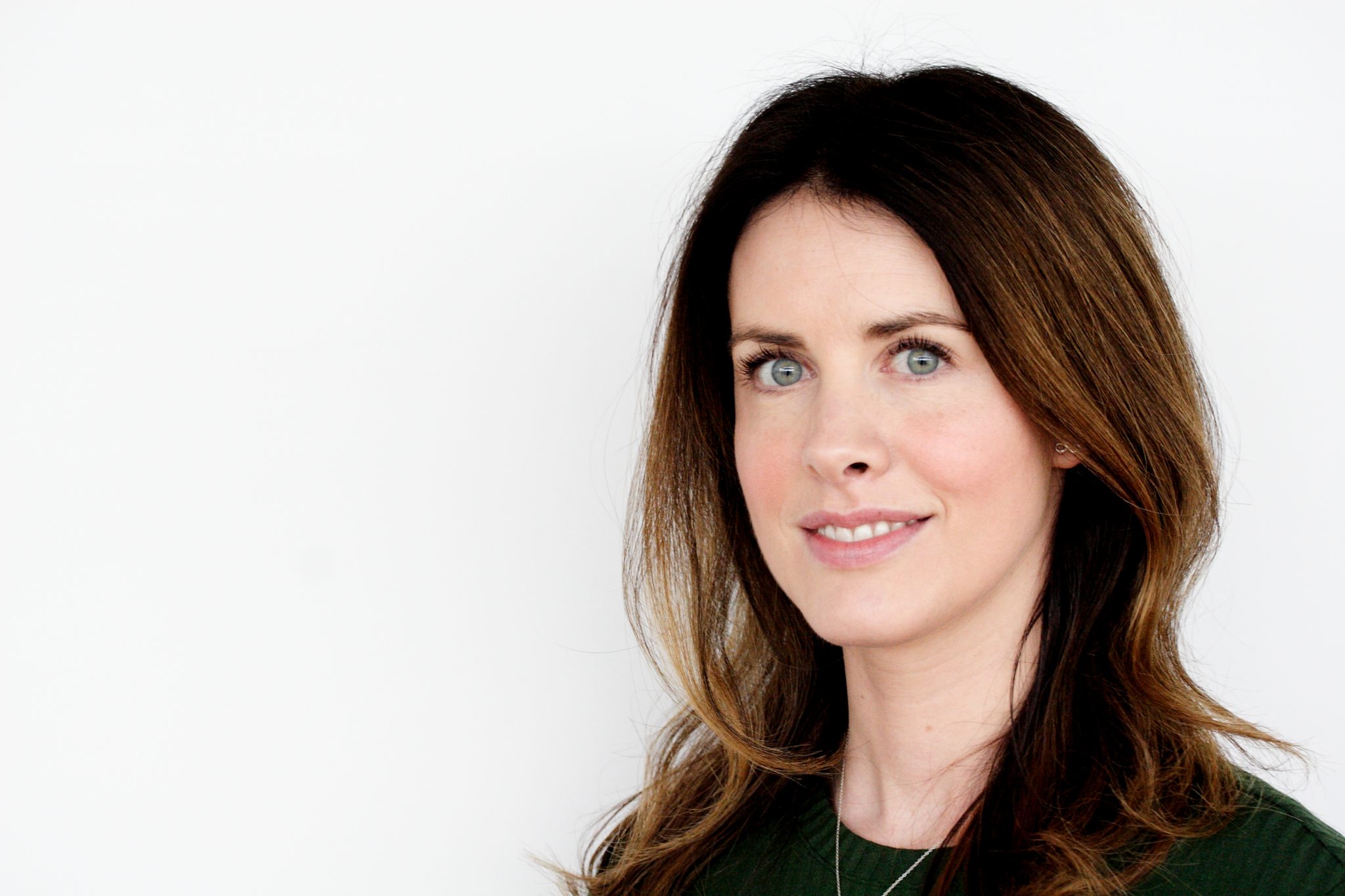 +44 (0)1223 765008
emma.renehan@enterprise.cam.ac.uk