Dr Olivia Nicoletti -
Commercialisation Manager
Olivia helps to commercialise technologies from across the physical sciences, with a particular interest in optics and quantum technologies.
Olivia's portfolio of technologies runs across all areas of the physical sciences and engineering, from novel algorithms for quantum encryption all the way to novel materials for medical implants. Olivia has a particular interest in quantum technologies and has contributed to the formation of Nu Quantum, the fundraising of Riverlane and the commercialisation of Prof Adrian Kent's research in quantum information. She also looks after many technologies in the photovoltaics and LED space from the Optoelectronics lab in Physics and the Stranks' Lab in Chemical Engineering.
During her time at Cambridge Enterprise Olivia has spent six months in secondment in the Seed Funds Team, where she contributed to the fundraising of Rivelane, RoboK, Colorifix and Flusso.
Prior to joining Cambridge Enterprise, Olivia spent one year as an editor at Nature Materials, focusing her writing and editorial work on bringing attention to optic and acoustic metamaterials and to the field of nano-optics.
Olivia holds an honours degree and MSc in Physics from the University of Milan, and a PhD from the University of Cambridge in nano-optics and plasmonics from the department of Materials Science & Metallurgy. The main results of her PhD were published in Nature in 2013.
Olivia joined Cambridge Enterprise in January 2015.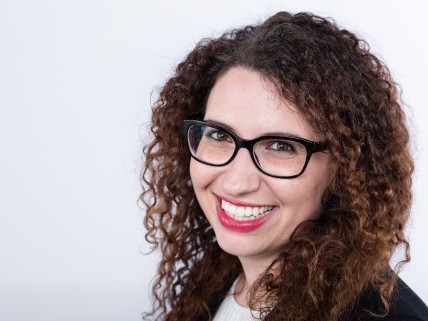 01223 764190
Olivia.Nicoletti@enterprise.cam.ac.uk