Andy Watts -
Database Analyst
Andy is the Database Analyst at Cambridge Enterprise and is responsible for the maintenance of the case management system and management reporting/data analysis.
Andy has enhanced the accuracy of the data held in the case management system, produced the various statistics required for the Annual Review and been instrumental in analysing and extracting the metrics for Cambridge Enterprise's section of the annual HE-BCI survey.
Before joining Cambridge Enterprise, Andy held various roles including 'Fraud Partnership Co-Ordinator and Data Analyst' in local government, Project Specialist and Client Liaison Team Leader, both in the Financial Services industry.
Andy has a BSc Hons in Mathematical Statistics and Operational Research from the University of Exeter.
Andy joined Cambridge Enterprise in July 2017.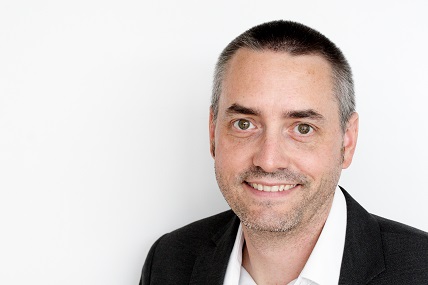 +44 (0)1223 763711
andy.watts@enterprise.cam.ac.uk